FOOD SAFETY
You manufacture, we take care of the rest
FOOD SAFETY
You manufacture, we take care of the rest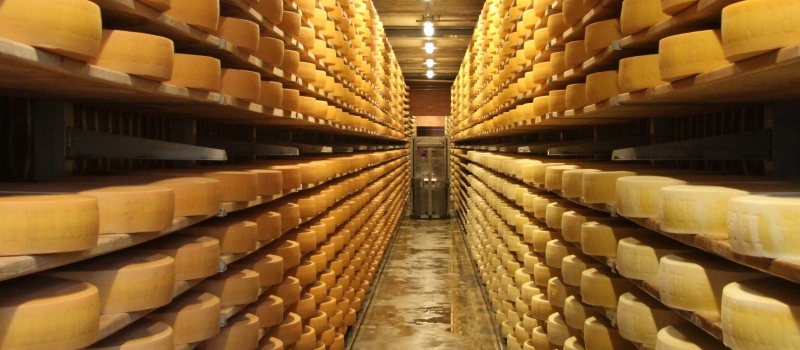 YOU NEED OUR HELP IF:
-You want to focus on your product and make it safer.
-You have a small company in the food sector and you want to ensure the production processes.
-You seek to offer the best quality, but without neglecting the safety of your products.
-You want to improve your company and add value to your services.
-You need your employees to understand the importance of food safety and all pursue the same goal.
TRACEABILITY
All Food Industries need to have their own traceability system, which ensures that there is evidence and a record is available that includes all the processes that the food has undergone "from the farm to the table".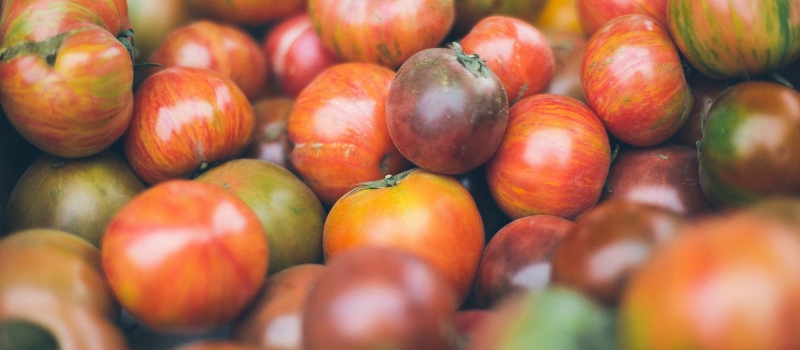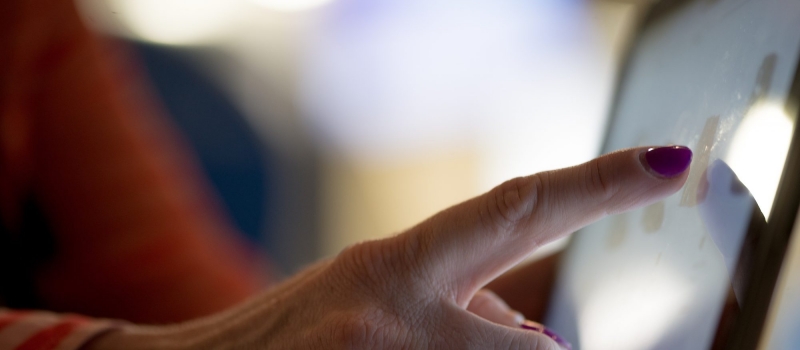 SELF-CONTROL SYSTEM
The food industry must have a mandatory self-control system, aimed at guaranteeing the food safety of the products it offers, according to current legislation. This document will be previously submitted to the General Sanitary Registry (RGSA). From Innovatione we take care of the implementation of the system both globally and specifically.
APPCC
Currently the food industry is obliged to carry out a self-control system based on a scientific-based methodology. According to current legislation, having a HACCP is an essential requirement to be able to market your product. At Innovatione we prepare a personalized report with an analysis of the dangers and critical control points of your production process. In this way, you can guarantee the adequacy of your company to current legislation.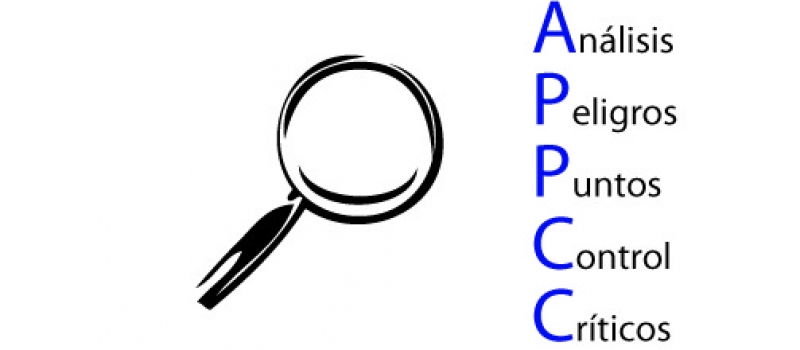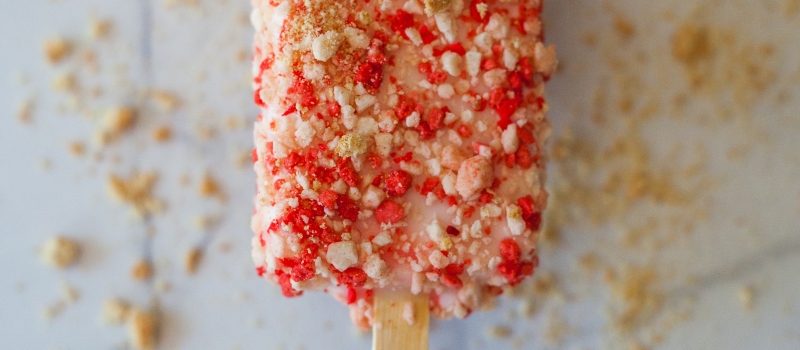 HEALTH REGISTER
Prior to the production and marketing of any food product, it is mandatory to have the mandatory Sanitary Registry. At Innovatione we take care of carrying out all the relevant prior documentation and providing assistance and legal coverage to guarantee success.
AUDITS
It is necessary to carry out a review system periodically within a food company to guarantee its proper functioning. Innovatione's audit service serves to ensure that companies are adequately prepared for possible inspections by Health Authorities, a Certifier, a client company…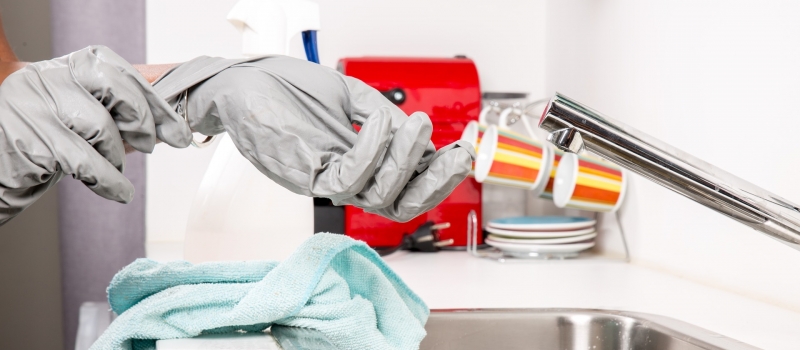 CLEANING AND DISINFECTION PLANS
The facilities must be designed in a way that favors and facilitates both personal hygiene and the cleaning and disinfection of premises and equipment. After each work period, it is necessary to remove all traces of dirt and properly disinfect all surfaces. At Innovatione we design a personalized cleaning and disinfection plan, aimed at avoiding potential contamination and the appearance of health alerts, due to incorrect hygiene of the facilities.
CONTROL OF SUPPLIERS AND RAW MATERIALS
It is important to choose our suppliers correctly, for this it is convenient to know if they comply with current legal regulations and have the essential documentation in order (HACCP, health registration, updated technical data sheets, etc). A very interesting extra to take into account is to require an external quality certificate from suppliers, in this way we ensure that the product we are going to acquire has a strict level of safety and quality.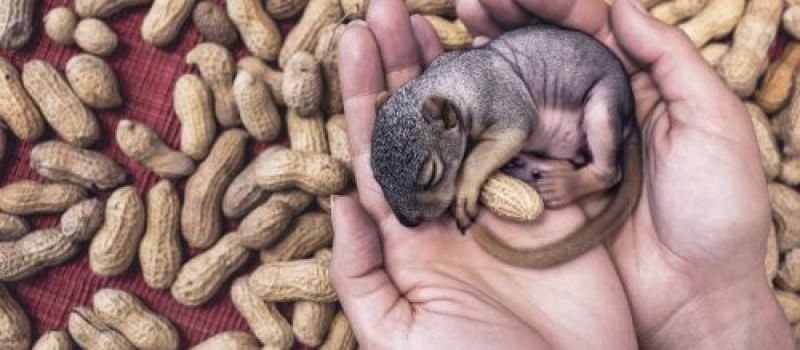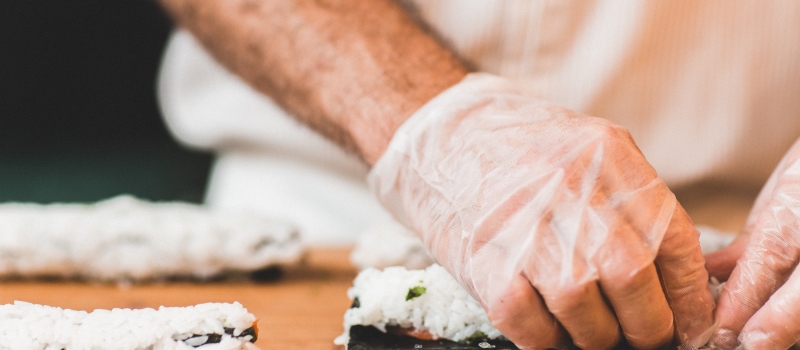 TRAINING
The food safety of your company is fundamental, at Innovatione we offer a personalized face-to-face training service with adapted and specific plans for your company and in the event that you prefer to take a course for your company online, we also have a rigorous training plan and quality online.